Appy Time For Learning Starts A New Year At Mary Ann Winterling
2017-18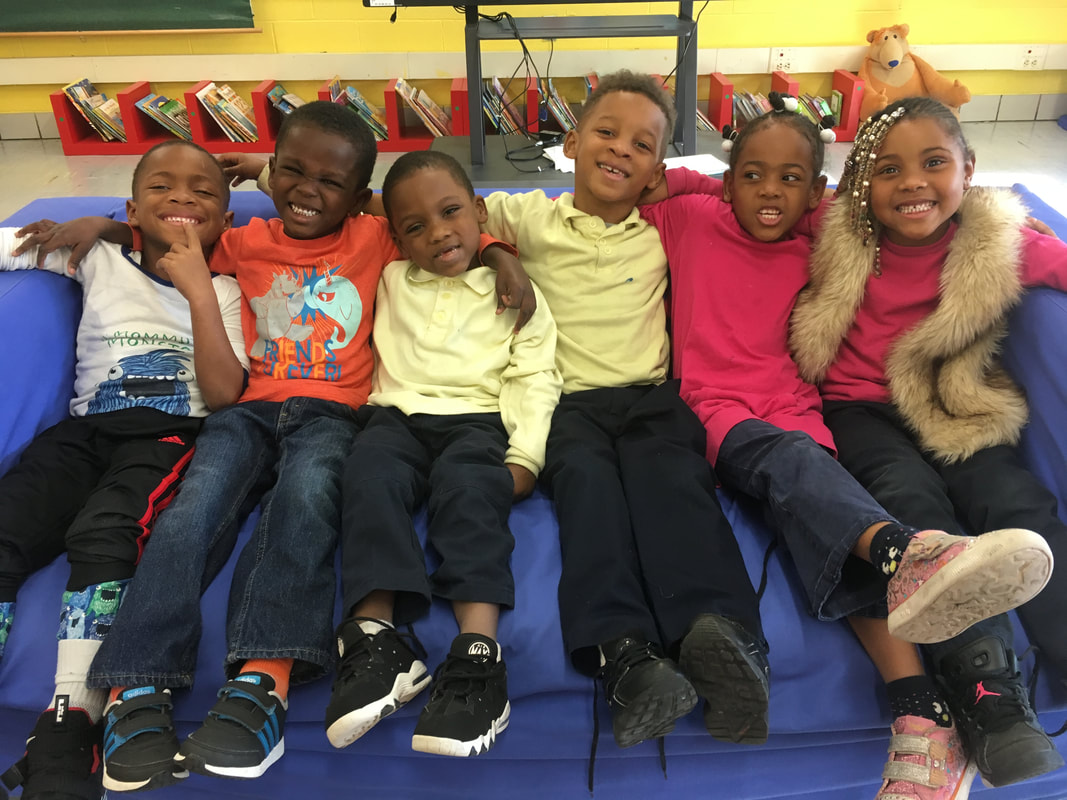 One of our goals is to build personal home libraries by giving each student a minimum of ten books throughout the school year. Our partners in this effort include Mount View Middle School, West Friendship Elementary School, Crossroads Community Church and Shiloh Middle School.

STEM DAY in Kindergarten at Mary Ann Winterling Elementary School
May 2017


Kindergartners learned about creating electrical circuits using play dough, LED lights, and batteries. See how excited they get when the closed circuit turns on the light or rings the buzzer.

Students enjoyed learning about chemical interactions as they created slime and observed how vinegar (liquid) and baking soda (solid) created gas to expand a balloon.

Building roller coasters to examine the motion and force was a big hit! Students learned how to program a Bee Bot to navigate a simple path they created.

Kinetic creatures designed by kindergartners are showing off their electronic dance moves.
​2015 - Artist in Residence made possible by Patricia Mack-Preston and Mary Ann Winterling Elementary School.

​Appy Time For Learning partnered with the kindergarten team to write a grant proposal involving a STEM activity. The kindergarten classes at Mary Ann Winterling Elementary School were recipients of the Young Artists grant. Over a four day period, the artist-in-residence facilitated the students in designing and creating kinetic creatures as they learned about coding, electronics, and math.
Westminster Head Start - Bee Bot
Dr. Seuss Day at Westminster Head Start - March 2017
Exploring Plants - April 2017
Mount View Middle School (MVMS) Field Trip to Mary Ann Winterling Elementary School - April 2016 - The MVMS Community Outreach Student Group traveled to MAWES to visit with the preschool classes. Middle school kids were paired up with preschool-aged students. Together they read a book and played a follow up activity. The activity was created by the middle school kids. Some students even had time to play at centers together as the preschoolers got to share their favorite parts of the classroom. Following this reading activity, they shared lunch and recess together. All students made made fond memories and new friends.