"Children who start school behind their peers are likely to slip further and further behind. Schools, under pressure to stick to a fast-paced curriculum, are not always equipped to provide enough individual attention to help kids catch up. And parents who struggle economically have less time—and often, ability—to help with schoolwork."
Connect OC

---

​

Who We Are

Our nonprofit 501(c)(3) organization consists of educators, parents, and community members who want to be part of the solution to the academic achievement gap present in today's educational institutions. By volunteering our time and talents to help children close the learning gap, we are impacting the success of future generations.
Mission Statement

Appy Time For Learning supports the academic achievement of elementary aged children who are performing below grade level expectations by integrating educational technology that promotes interactive learning, creativity, and problem solving.

Vision Statement

Appy Time For Learning believes that technology must be an integral part of the educational learning environment in order to better prepare all children for success in an ever-changing and diverse world. Technology can improve communication, enhance thinking skills, and develop life skills empowering students to be college and career ready.


Appy Time For Learning Advisory Board Members

Patricia Mack-Preston-Executive Director

Patricia is a veteran teacher of thirty years for Howard County Public Schools. She
taught elementary age children in both regular and special education. After retiring in
July, 2015, she continues to work as a consultant for the special education department.
In addition, she taught early childhood education courses for 17 years at Villa Julie
College, now Stevenson University.



---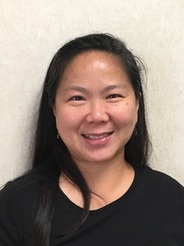 Lorraine Clemmer

Lorraine brings decades of volunteer experience devoted to arts & education. Throughout her life,
she has been dedicated to encouraging creativity and creative learning. She draws ideas through
her working experience as an architect and her various volunteer experiences. Most recently, she
served as a Cultural Arts coordinator for the PTA bringing enriching programs to her local
elementary school.





---

Aaron Chiusano

​ Aaron is the operations manager at the Community Media Center in Westminster MD. He is a
McDaniel graduate with a background in film and media production. He has volunteered with
Hero's Helping Hopkins and Veteran's on the Hill during his time at McDaniel. He has a passion
for helping those around him and making a positive difference in his community.
---

Debbie Finch

Debbie is a health educator and student government adviser with Carroll County Public Schools.
Her prior professional experience includes public relations, corporate and community health
education, community organization and volunteer management, fund raising, and staff training
and development. She has Bachelors degree in School and Community Health, and Master's degree
in Health Science.


---
Theresa Yodzis

Theresa earned a Bachelors degree in Early Childhood/ Elementary Education and taught 2nd
grade in the Howard County Public School System for 3 years. She followed that time with a
career as a technical instructor for an industry leading technology firm and as a volunteer for
both local school systems and adult learning.


---
Westminster Head Start Volunteers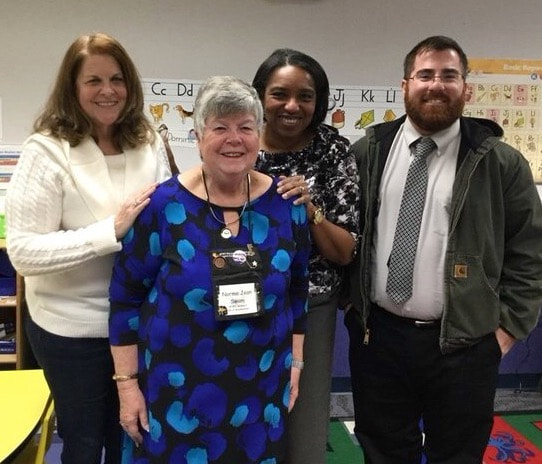 Mary Jackson Clark (Licensed Clinical Counselor), Norma Jean Swam (retired Baltimore County Teacher), Patricia Mack-Preston (Executive Director of Appy Time For Learning), Aaron Chiusano (Program Director Community Media Center).